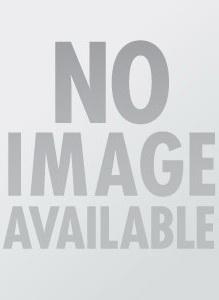 This is an extract from "Exhibit 45 (Suit-5) (Register 32 Page 231)" in the Ayodhya Dispute court verdict delivered by the Allahabad High Court in 2010. It contains excerpts from a report submitted by historians, R.S. Sharma, M. Athar Ali, D.N. Jha and Suraj Bhan, to the Indian Home Minister, dated 14th May 1991.
This document was heavily relied upon by the plaintiffs in support of the submissions that neither the site in dispute was ever believed to be the birthplace of Lord Rama nor there existed any temple which was demolished to construct building in dispute.
In its final verdict, the court divvied up the land into 3 parts, 1/3 going to the Hindu Maha Sabha, 1/3 going to the Islamic Sunni Waqf Board and the remaining 1/3 going to the Nirmohi Akhara.
---
The excerpt is being provided as is, typos and all.