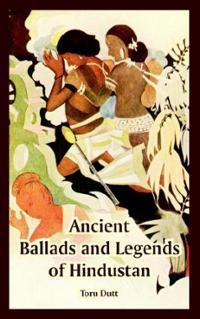 Author of "A Sheaf Gleaned in French Fields,"
And
"Le Journal De Mademoiselle d'arvers."
With an Introductory Memoir
by Edmund Gosse.
London
Kegan Paul, Trench & Co.
MDCCCLXXXV
---
"I never heard the old song of Percie and Douglas, that I found not
my heart moved, more than with a trumpet: and yet it is sung but by
some blinde crowder, with no rougher voice, than rude style."
Sir Philip Sidney